Company formation in Serbia
Random ensures complete, fast and efficient company registration in Serbia with full business support.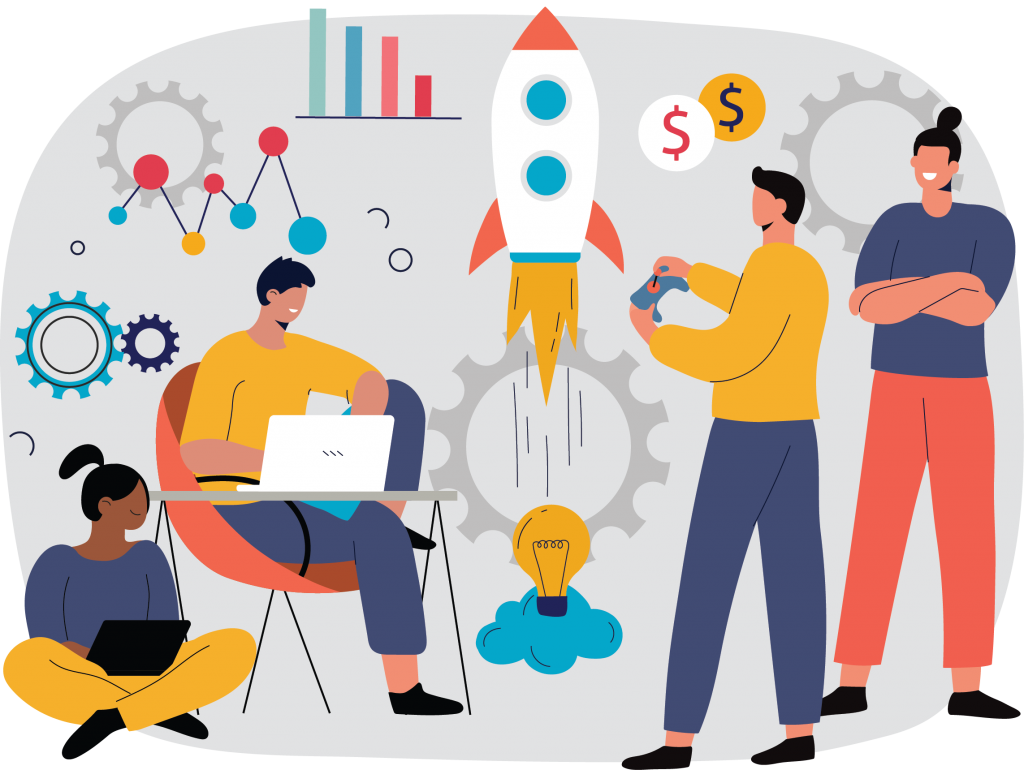 Serbia is one of few countries with the lowest corporate income tax in Europe. Together with its exceptionally favorable geographic location, it has highly qualified workforce and wide-known IT experts. Operate within one of Serbian free zones, enjoy competitive operating costs, duty-free regime for most of the key industrial products, and open your way to new markets for your company.
The most suitable legal form for setting up business in Serbia is a limited liability company (d.o.o.) which corresponds to the form of limited liability partnership (LLP) by its structure. It can have one or more founders who join both their capital and resources, whereas the liability is limited to the founding capital of the company. Also, a company can have one or more directors, which offers the opportunity to manage the new business competently and efficiently.  According  to Serbian  legislation,  foreign  citizens  have  equal legal conditions for company
formation in Serbia. In addition,  the  minimum amount  of  founding  capital for company registration in Serbia is less than 1 €.  The company's address  can  be  anywhere on  the  territory  of  Serbia, which opens  numerous opportunities  for  investment  and  development.  The  whole process  of  establishing  a company  in  Serbia  can  be carried  out  in  just  a  few days  with  the  professional guidance  and  coordination of  all  necessary  legal  steps.  Do  you  know  what is  the  fastest  way  to  set up  a  business  in  Serbia?
3 steps to company registration in Serbia

Check the company name
The first important condition for the                     successful company registration in                         Serbia  is to think of original and                             available  company name.
Choose the pack of services           

Save time and money by choosing                         the most suitable combination of                           services  according to your                                       business plan.

 Sign the documents
When we prepare all the papers,                             you need one-day stay in Belgrade                         to sign  the documents and to                                 certify them with the public notary.
Have you chosen the name for the company in Serbia?
Your business name is a key factor in creating a unique identity and leaving your clients with an impression. In terms of company registration in Serbia, it is necessary to create a name that is genuine and that differs from the names of other already registered companies.
Random offers an online service to check the name of your future company and free online consultation for choosing the right name. Enter the company name suggestion, your name and e-mail address in the fields provided and within a few hours you will be informed about the availability of the suggested name. After that, you are only one step away from the company formation and doing business in Serbia.
Business name check availability
What we do for you?
Our team is at your disposal for all that is necessary for the company registration in Serbia and successful business setup. We create and prepare all necessary documentation in accordance with Serbian regulations, organize certification with the notary, conduct the entire process of registering the company, provide adequate tax consulting, obtain company stamp, open bank account without going to the bank, and if necessary, we keep your books in line with the best bookkeeping practices.
1
registered companies
0
conducted consultations
0
conducted consultations
0
conducted consultations
All you need to start a successful business in Serbia
Choose a pack of services in line with the needs of your new company in Serbia and provide a solid basis for further development.
The packages of our services are intended for foreign citizens who need fast, professional and efficient company formation in Serbia. We have covered all aspects of successful business setup with a unique opportunity to finish everything in one place. With professional legal support, shortening procedures and professional mediation, we save you time, energy and money and provide you with a focus on developing your business, while we are performing all necessary administrative tasks for you. From the first day you can do business professionally because Random provides you with all the necessary support.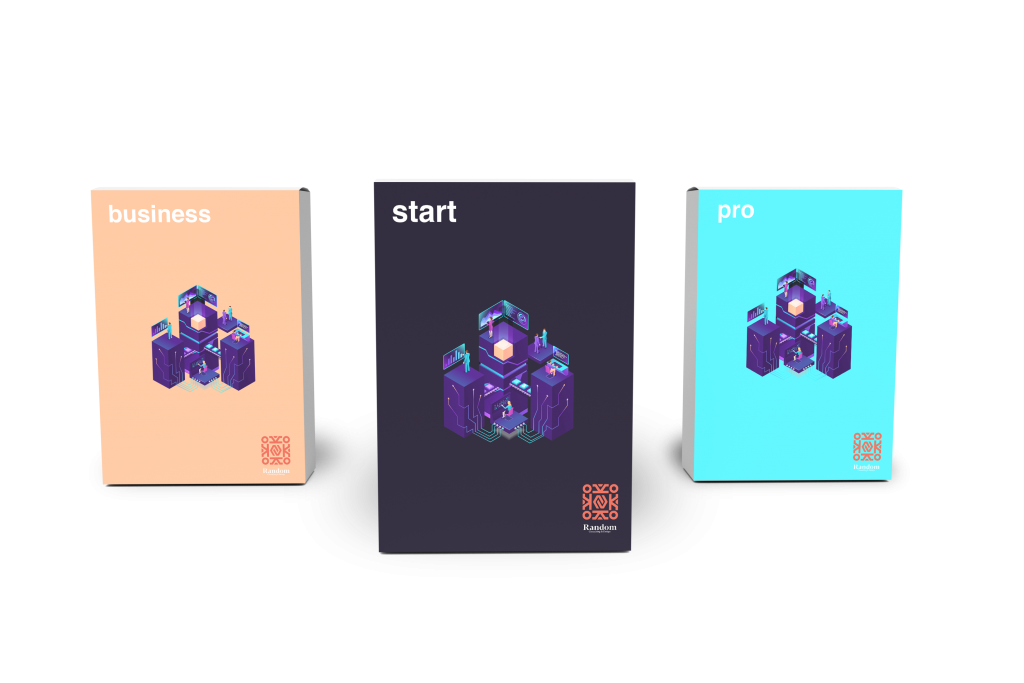 Start
€500
Founding Act creation
Public notary certification
Registration fees
Company stamp
Business
€1500
Founding Act creation
Public notary certification
Registration fees
Company stamp
Bank account opening
Accounting counseling
Tax application
Pro
€3000
Founding Act creation
Public notary certification
Registration fees
Company stamp
Bank account opening
Accounting counseling
Tax application
Residence permit application
Domain (.rs) registration
Showing all 3 results